Hi Kids,
Just back from taking the kid to Corvallis Oregon for college.
While on the road I stopped in at Grants Pass Oregon to see the funeral home that Mean Green spent thirty years of its life at before finding its way to me --->

Hope you enjoy the pictures I took...

Front of chapel...
Street out...
The "home"...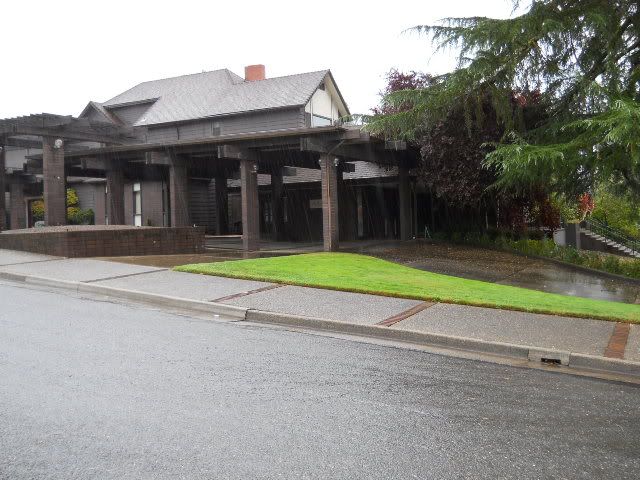 Front door to office...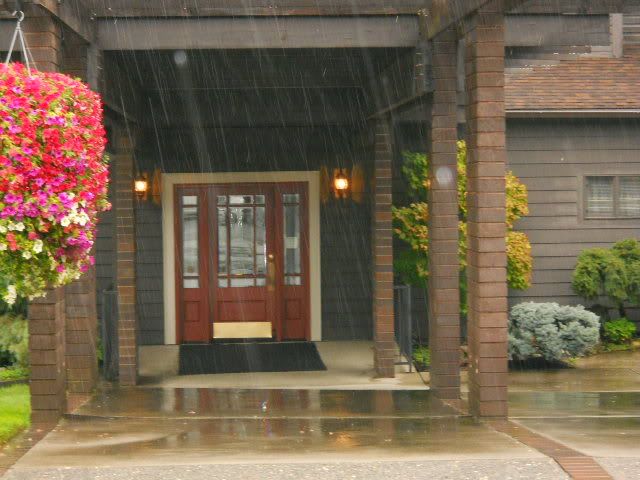 The garage that Mean Green lived in. Four cars up top and four more under type building...
There's a big old black Cadillac HURST parked in there!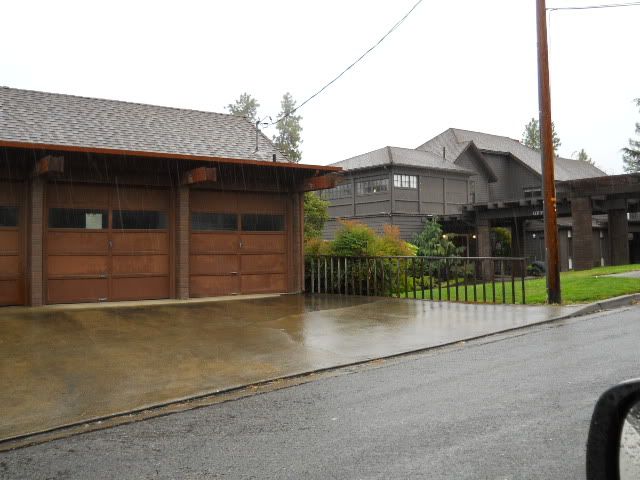 Caught this one at the McHenry Funeral Home in Corvallis while cruising around...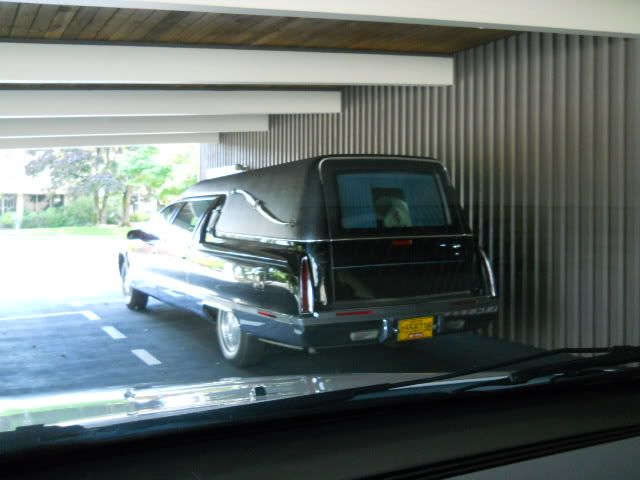 It was loaded and ready to ride to the yard