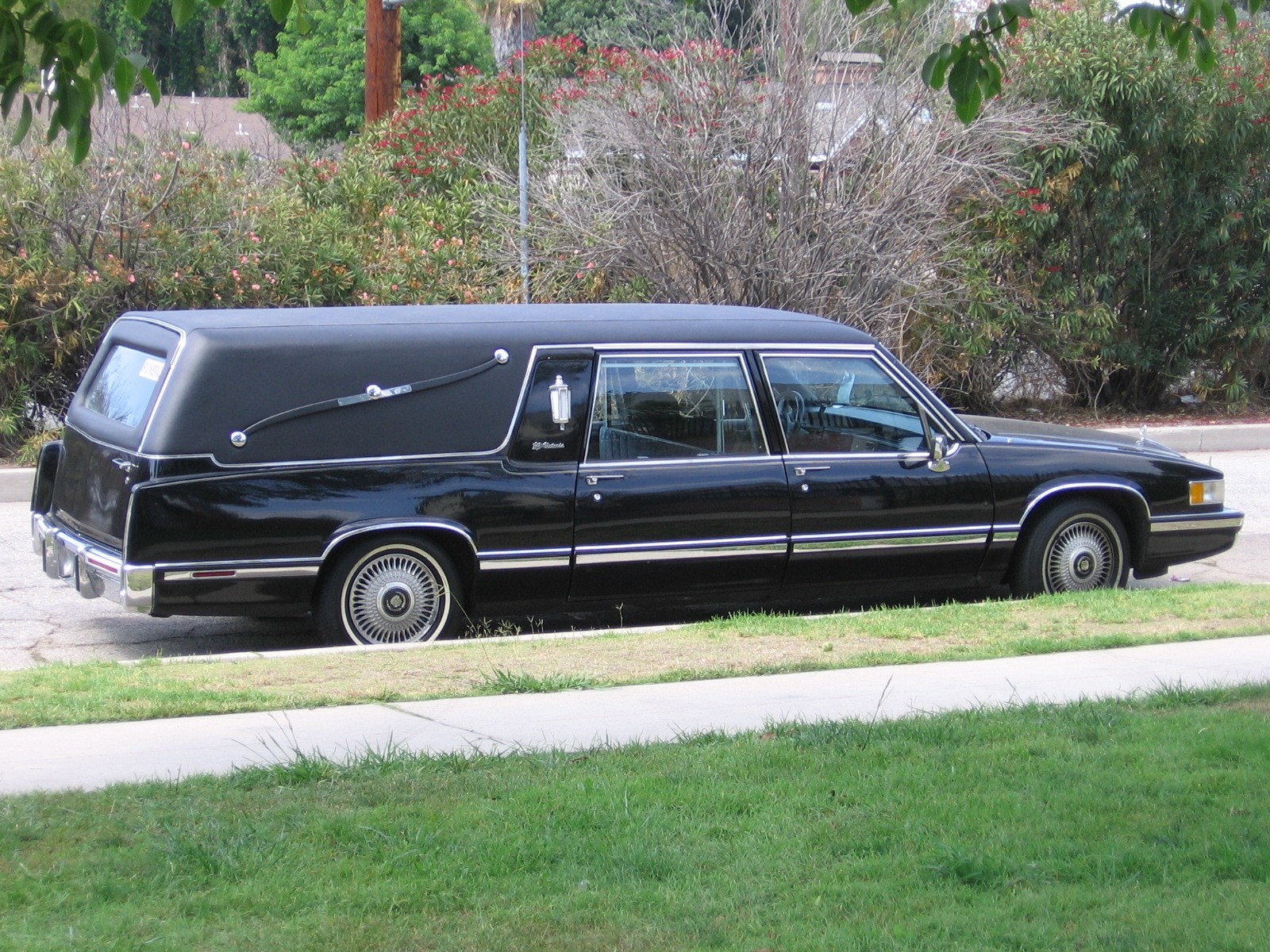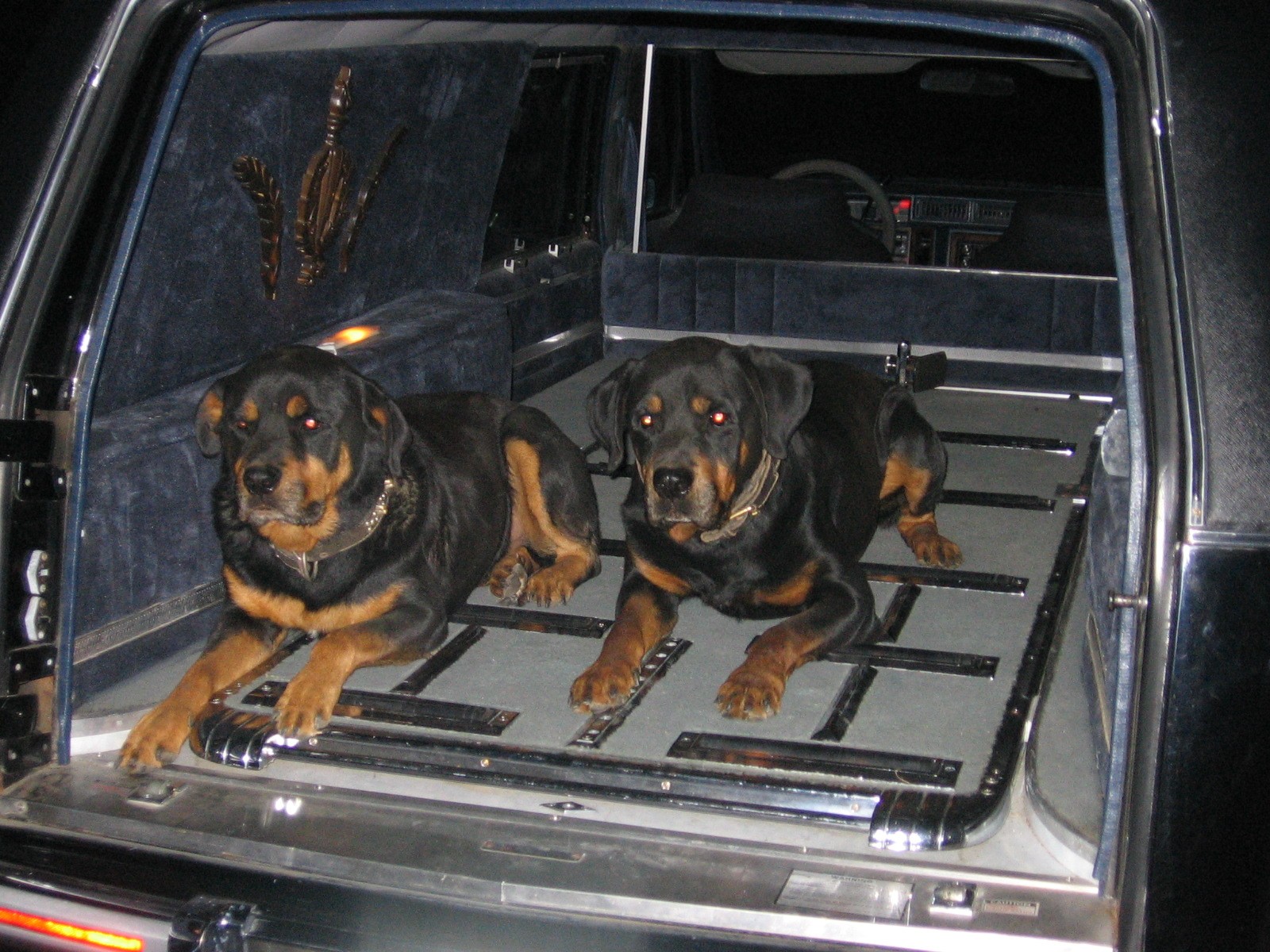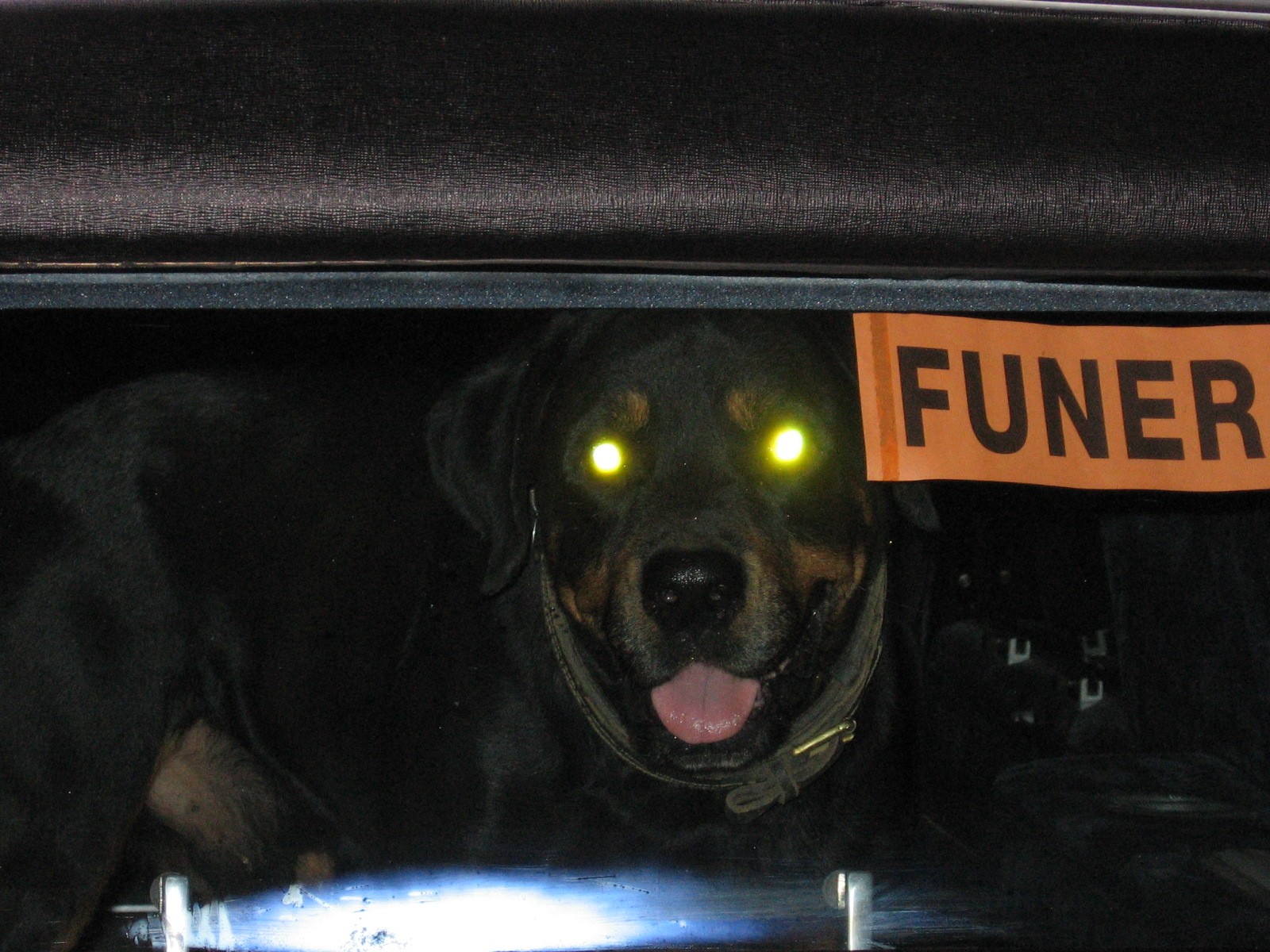 Dee Reynolds, Northridge, CA
1992 Cadillac S&S Victoria End loader
About Me 'Miss Bella', my new coach, will be the center of my new hobbies and interests. Bella needs some work to make her great and unique and a reflection of my personal taste, but she will remain in stock condition/no hotrod type modifications. Bella must have been made for me as her registration comes due each year on my birthday!
I have always enjoyed cars; it is in my blood. My father tinkered around with old VW's, and my grandmother worked for a local Cadillac dealer for many years. In my lifetime she has only driven Cadillacs with the exception of one Mercury, which I totaled in January of 1995. She went out and bought another Cadi, of course. My grandparents drove with me in tow back and forth from CA to Oregon in our baby blue '77 Cadillac Coupe DeVille which grandma bought to tote me around "because it was a big, safe car". I wish that car hadn't been vandalized years ago. She was a peach.
I am a licensed nurse, but in my free time I spend a great deal of my time working with animals. I own and operate Persians and Friends Rescue, Inc here in Los Angeles and Bella will be employed part time in my organizations activities. How interesting, a cat rescue group pulling up to adoptions IN A HEARSE! Im sure I'll get a few hard looks from people, but oh well. If they only knew what type of person I was instead of morally judging me based on my type of transportation. I own a Dodge Caravan too, so maybe they will give me a break.
Pictured are Hans and Titan, my 2 sons. They are the protectors of Me and Bella, so I thus far have no need for a security system or even feel the need to lock down my home. You can see why. They have been enjoying rides as much as I have.
We have big plans for this beauty, and Ive already been bitten by 'the bug'. I cant wait to fall in love with another coach and bring it home. I hope the next one is a perfect gentleman. My mother isnt thrilled with the 'creepy thing' parked in front of her house, but I think she will come around. Hell, I learned to like my ugly white Dodge Caravan.