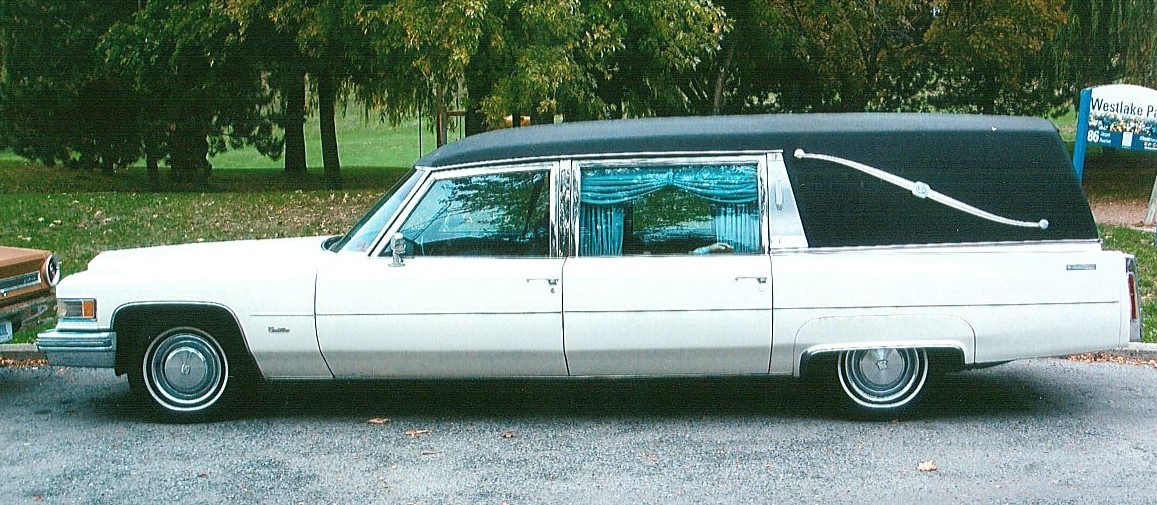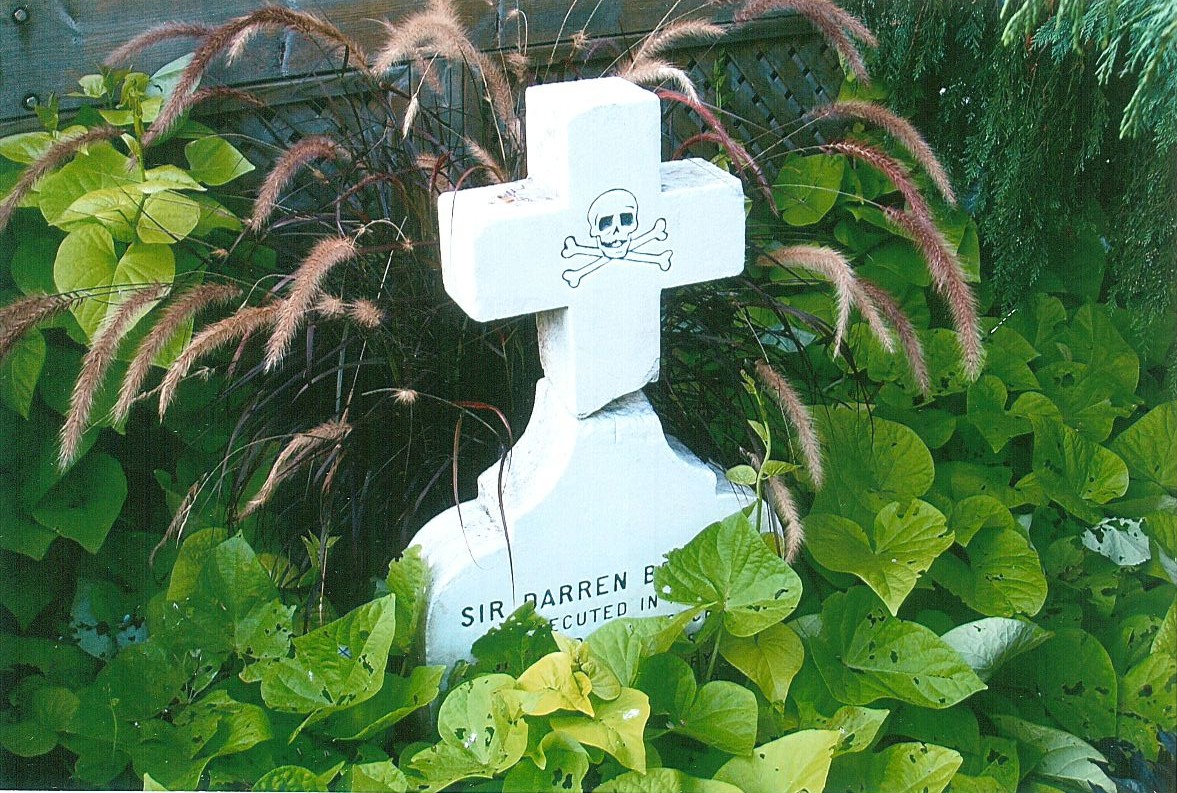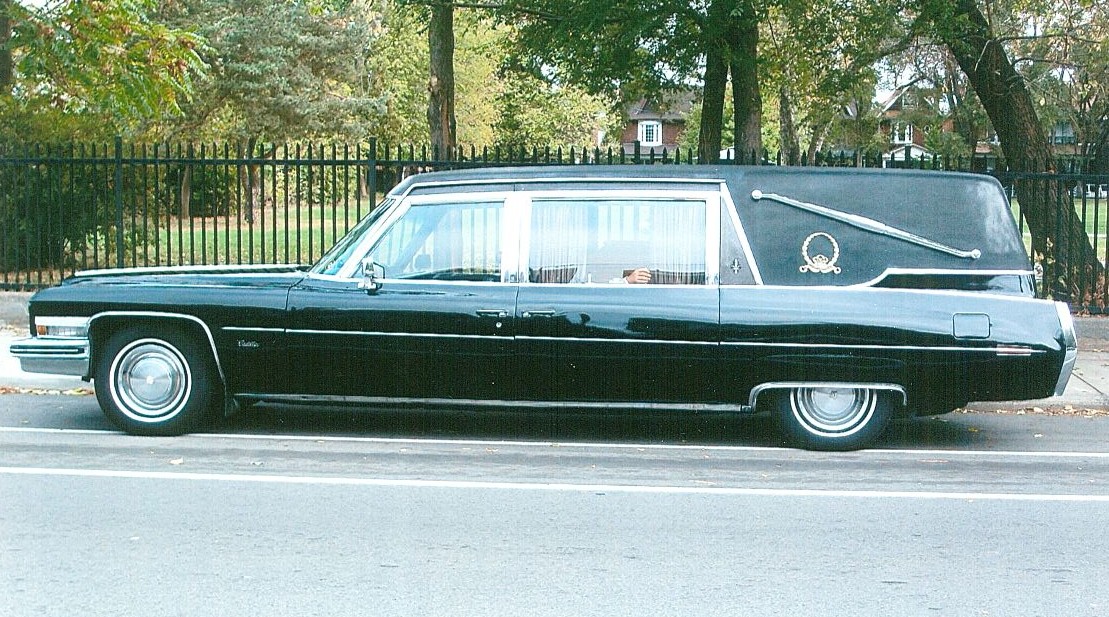 Darren Bedford, Toronto, Ontario, Canada
1973 Superior Cadillac 3way Landau
1976 MM Cadillac landau

PCS member since 1993
Phantom Coach member since July 2007 - Joined at PCS meet
Starting new hearse club in Toronto in a few weeks
My first interests with hearses was with the JoHan models in the 1970's. I won a model contest with the Haulin Hearse. I still have the Heavenly Hearse built stock in Black on a shelf in the basement. It has been sitting there for about 30 years !

Getting my first hearse...

One day driving home from work I stopped in at a funeral home and asked if they had a hearse for sale or knew where I could get one. They didn't so I stopped in at the next funeral home as there were two on my way home from work. They didn't have one for sale but gave me a funeral directors magazine and told me to check the classified section in the back. Nothing in that issue. I started talking about getting a hearse to people I knew and finally a guy told me he saw one on his way to his cottage. I got the info and drove off to find it. It was about 80 minutes out of Toronto. There it was, out in front of the guy's house; a 1968 MM Cadillac Landau hearse. I was delighted and took it for a test drive, then bought it. The guy arranged to drive it to Toronto for me and I gave him the money and the rest is history. I think I paid 2500.00 I loved that car !!! I ended up selling it after putting about 35,000 miles on it. It came with 35,000 and I sold it with 70,000 in about 4 years. It had started to rust out around the fenders and looked like it was going to cost a lot to repair it. I figured I would just get another one. That's when the internet come on strong and you could type in the word hearse and get a bunch of info on them. The selection went down and the price went up. I was without a hearse for a long time. I got a 1984 for a few months, hated it, and sold it quickly. It was a little while later that I got the '73. I won't be without a hearse ever again !

My interests besides hearses are...
HALLOWEEN, old cars, old bicycles, old furniture/appliances, old toys, and too many others to list ! I have a huge collection of Halloween props that I use to make a front yard display. I spend about 80 hours to set it up each year. Everything is life size and real, including the tombstones. (I know the owner of the local monument shop. He use to give me the broken ones he had to replace in cemeteries.) In fact, he sandblasted the back side of one, leaving the original info on the front side, and brought it to my house and set it in my front yard just before Halloween many years ago. It is still in the garden today. It is there year around. he sandblasted these words into it:

Sir Darren Bedford
Executed in 1741
Suspected of Witchcraft
Vowing to return in the 21st century
to haunt the world on Halloween

How I get by these days... I did have a job with a Ford Franchised Automotive rebuilder for 17 years until 2000. Since then I have been selling unicycles and performing. I entertain at festivals and special events with the following skills: unicycling-juggling-stiltwalking-yo-yo's-balloons-magic I am using old hobbies to get by until I decide what I want to do when I grow up !